Supports healthy Triglycerides
Regular price
$22.99
Sale price
$22.99
Unit price
per
Sale
Sold out
Provinal-purified for unrivaled quality
Helps maintain healthy blood fats*
Helps balance C-reactive protein (CRP) levels*
View full details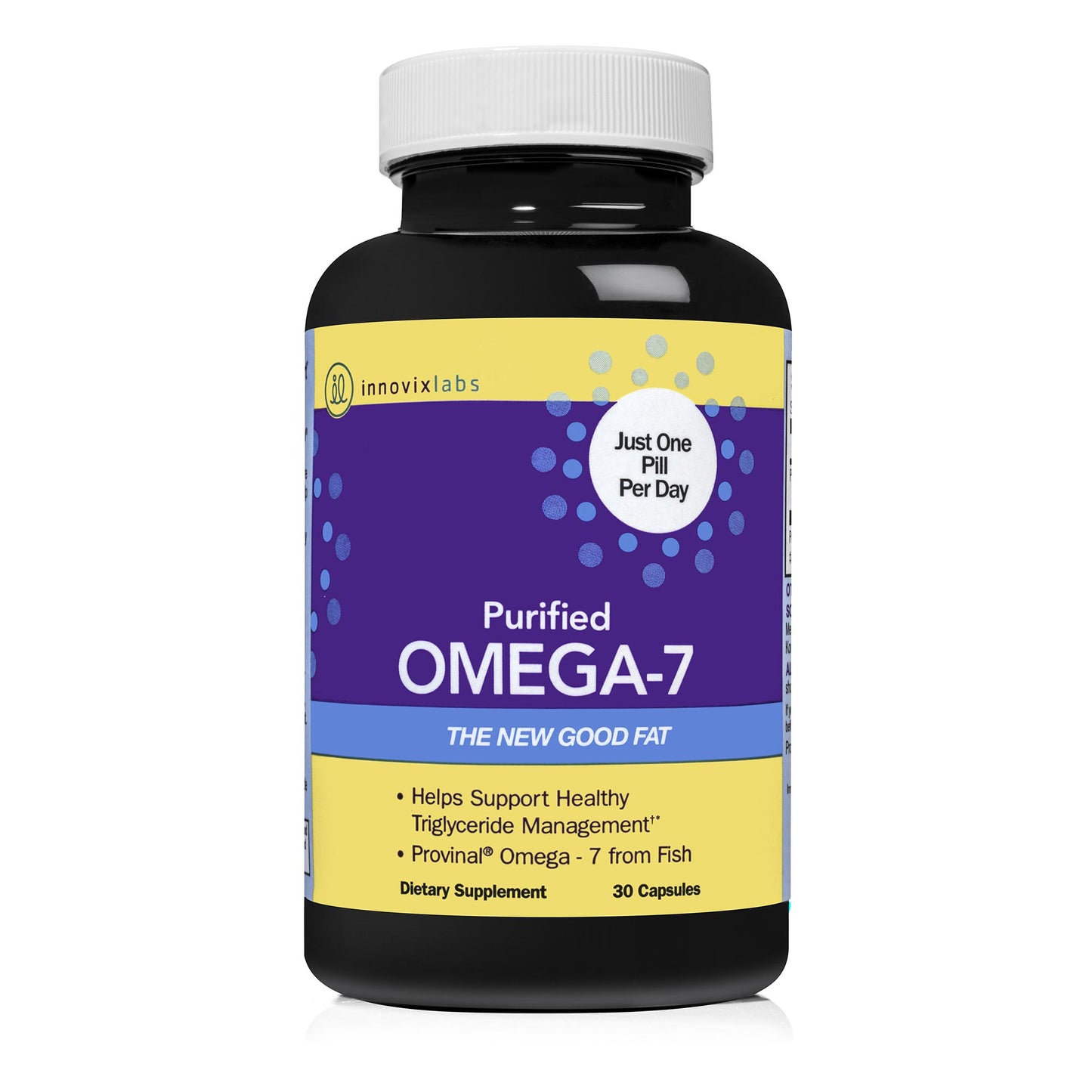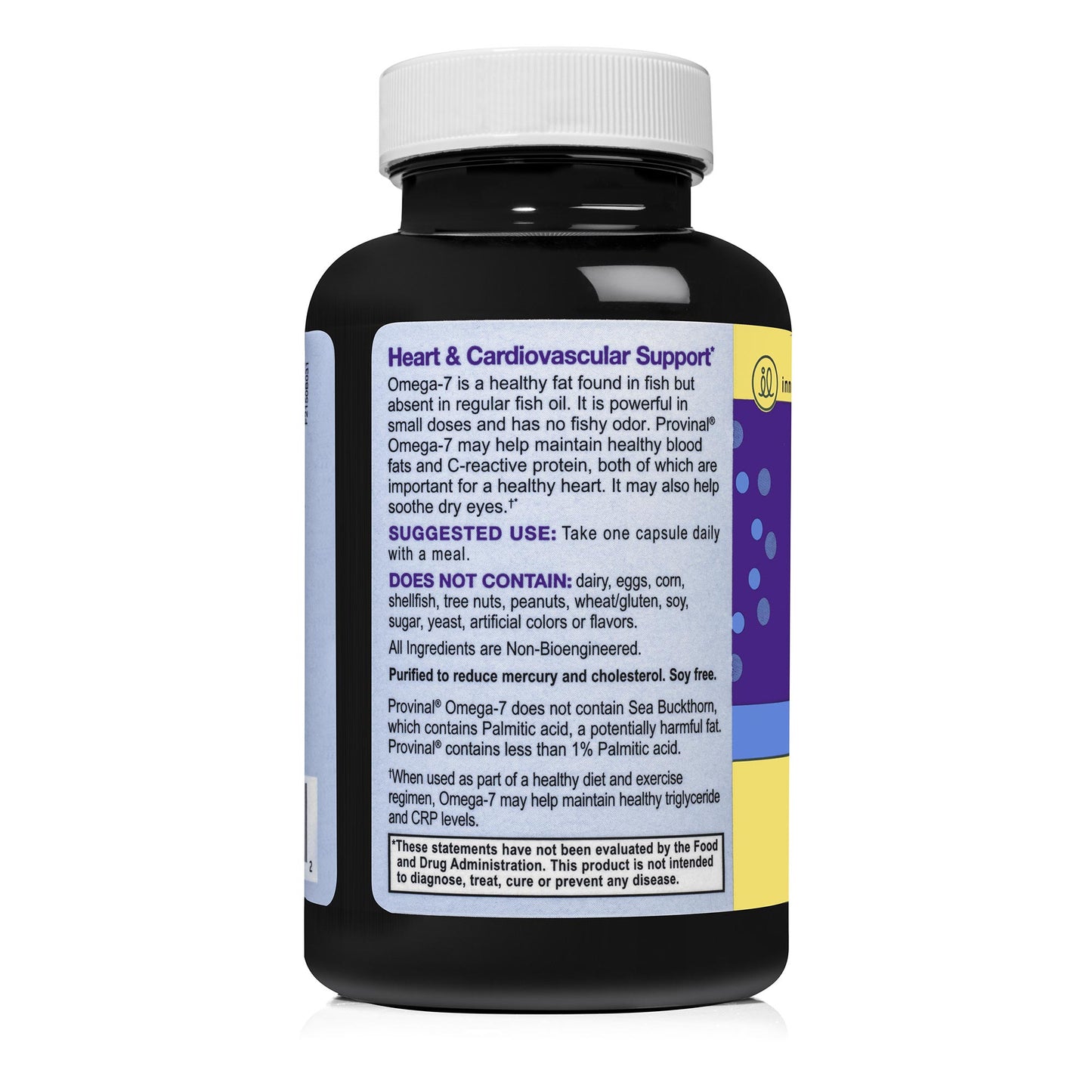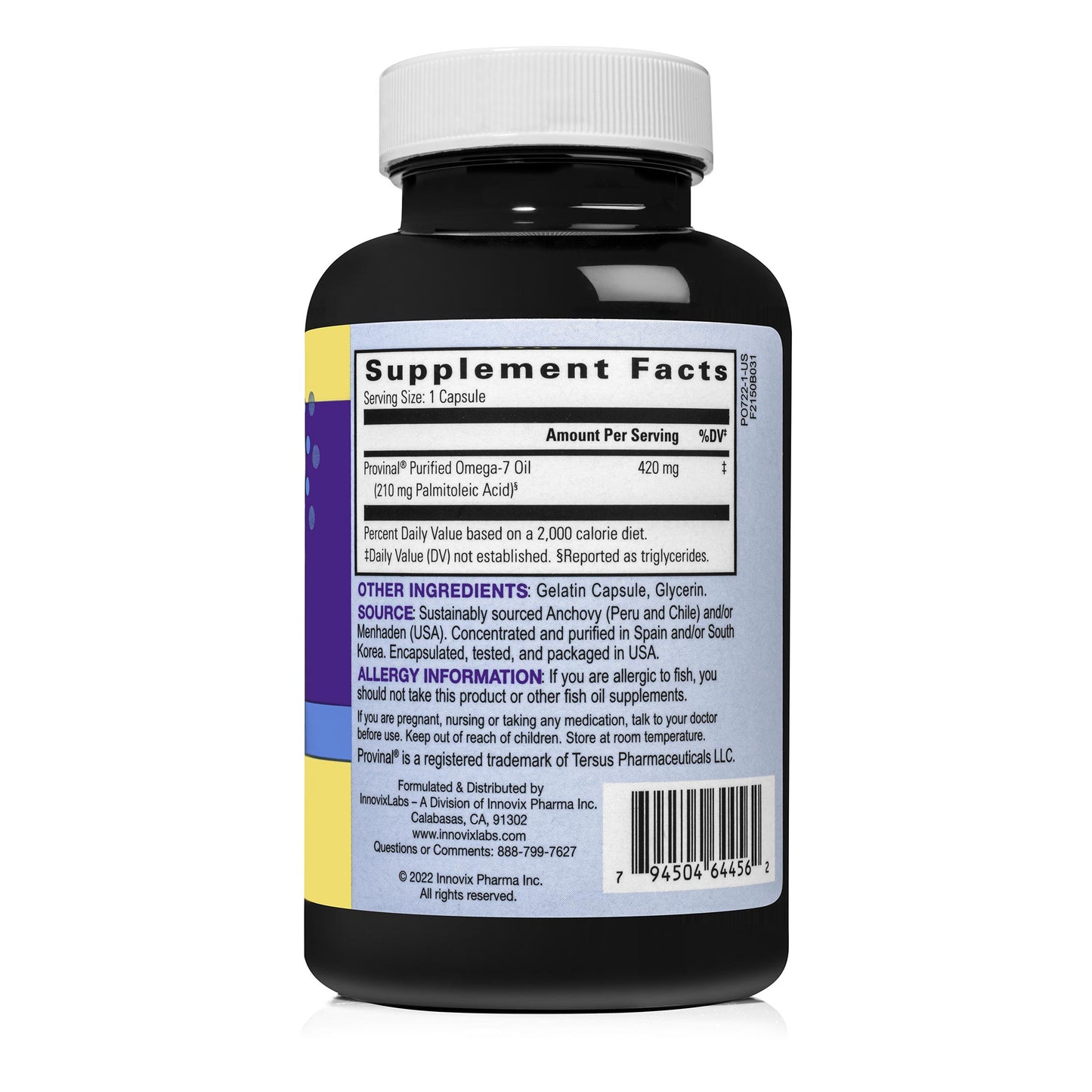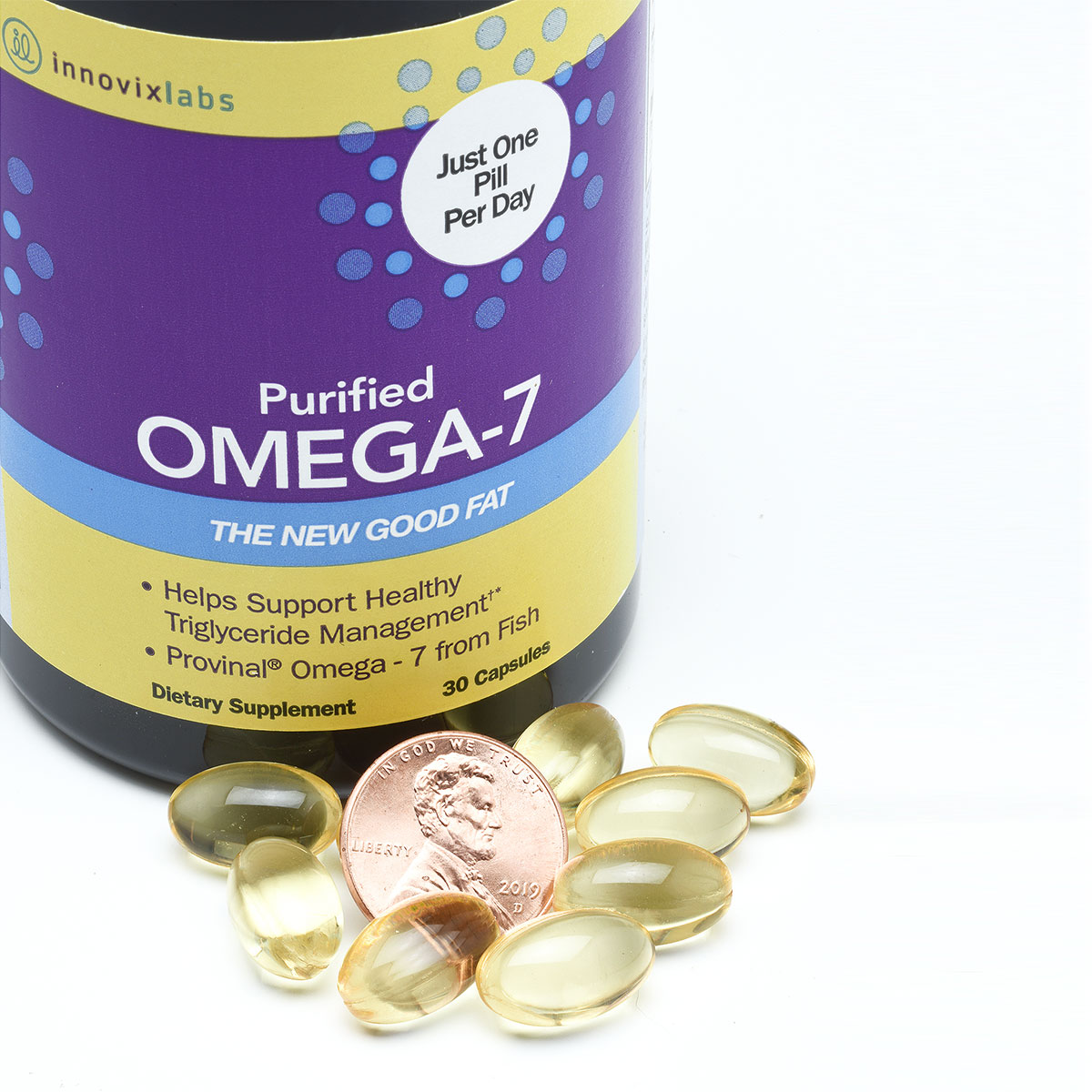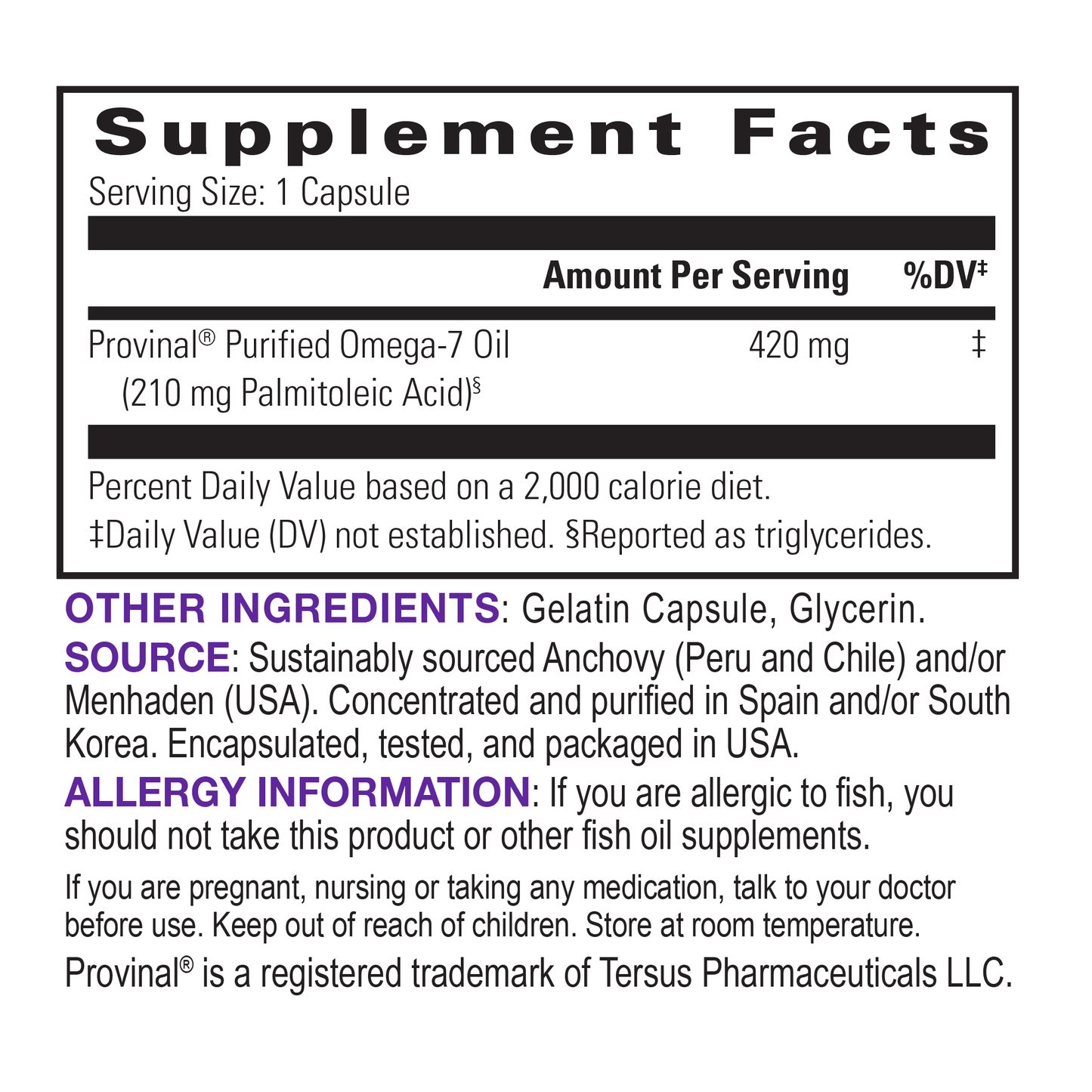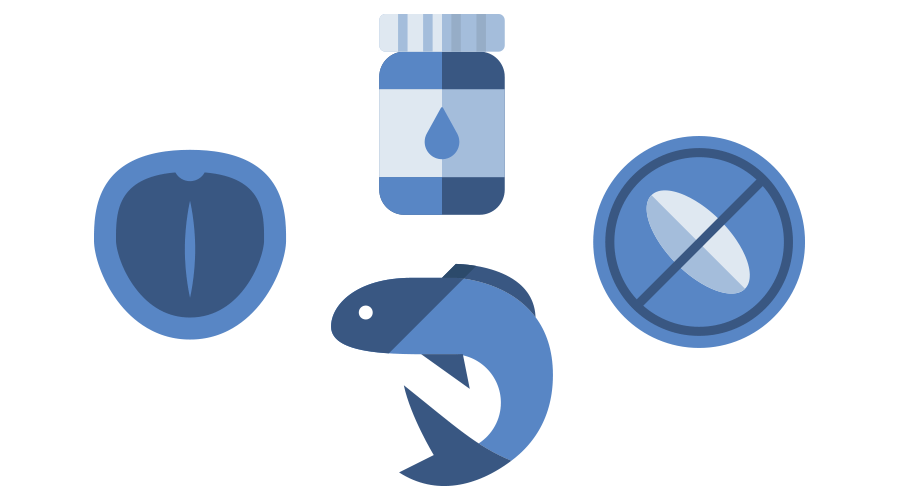 What is Omega-7?
Omega-7 is a lipokine—or a rare fat that also acts as a hormone. It's found naturally in Macadamia nuts, Seabuckthorn berry oil, and wild fish. However, Omega-7 is removed from regular fish oil supplement during the purification and concentration process, so you won't find it there.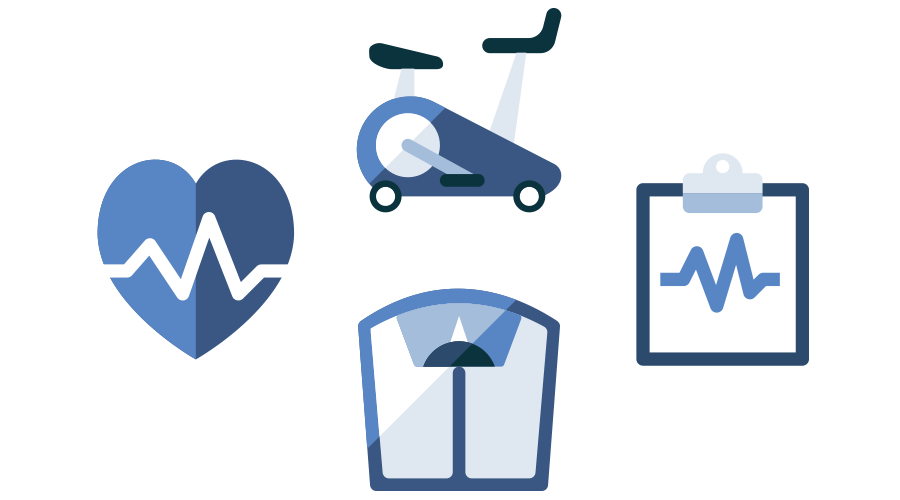 Why is Omega-7 important?
Omega-7 helps maintain healthy levels of blood fats and C-reactive proteins, both of which are important for healthy cardiovascular function. Omega-7 supports healthy triglyceride management. Finally, Omega-7 supports healthy metabolic factors.*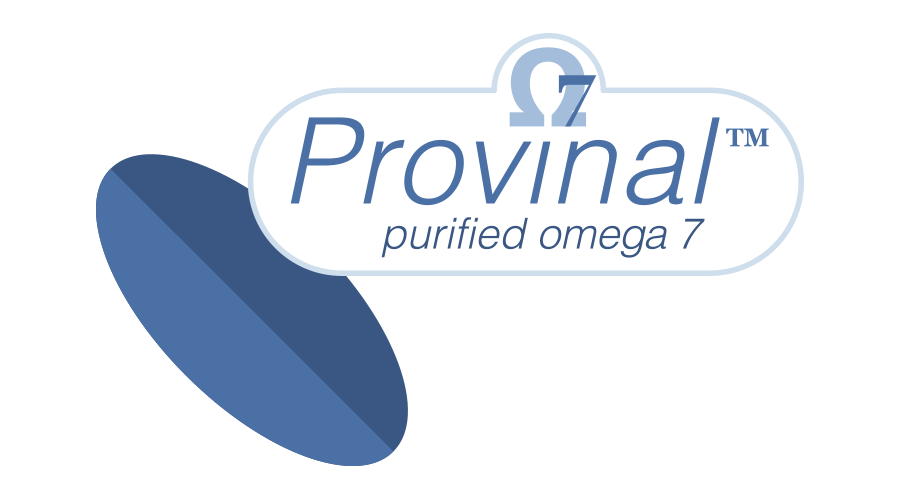 What should I look for in an Omega-7 supplement?
Whether you choose ours or someone else's, look for Provinal® brand Omega-7. It's backed by a patent and by clinical research, and contains less than 2% Palmitic acid, which is an inflammatory saturated fat. Both Macadamia oil and Seabuckthorn berry oil can contain up to 20% Palmitic acid.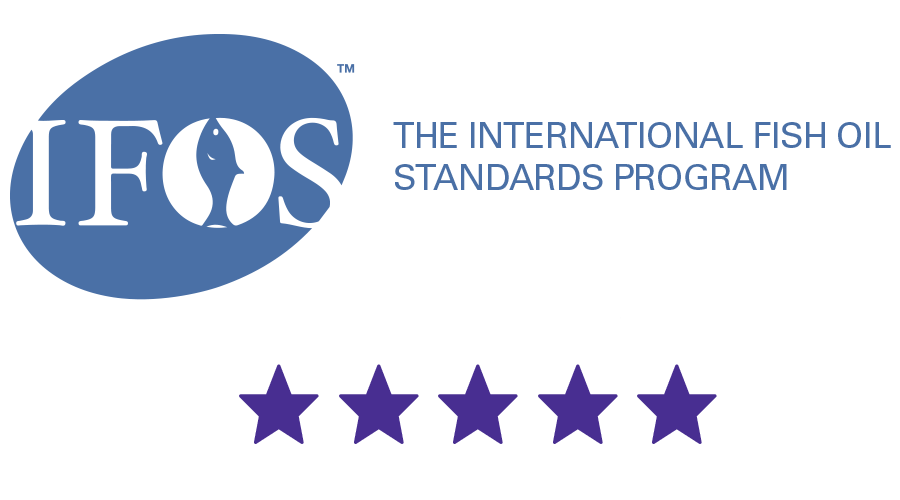 The InnovixLabs Advantage
InnovixLabs Purified Omega-7 was the first Omega-7 supplement to be Certified IFOS 5-stars for purity, potency, and freshness. It's part of our commitment to your better health and value.
Contains NO sugar, corn, dairy, yeast Gluten-Free Cholesterol-Free No artifical colors or preservatives 30 Capsules in each bottle
Directions
As a dietary supplement, take one capsule a day with a meal.
STORAGE:
Keep out of reach of children. Store at room temperature in a cool, dry place.
ALLERGY INFORMATION: 
If you are allergic to fish, you should not take this product or other fish oil supplements.
Talk to your doctor before use.
Can Omega 7 cause loose, watery bowel movements?

Hi Vincent - if consumed per label directions (one capsule per day), you should not notice these side effects. We have not heard this reported as a common side effect in the five years of this product has been on the market. - InnovixLabs Customer Service

Hi is this cold pressed

Hi Althea - the term 'cold pressed' is used for vegetable oils like olive oil. It is not used to describe oils made from fish.

Both Omega-3 and Omega-7 made from fish go through different concentration and purification steps that could involve varying degrees of heat. However, the Provinal brand Omega-7 in this product undergoes a much cooler (room temperature) concentration process called CO2 extraction and chromatography. It's a new technology that exposes the product to much less heat than existing technologies.

Hope that answers your question. If you have more questions, please call us on the toll free number at the top of this page. - InnovixLabs Customer Service.

Can you take shark oil with this? Gloria

Hi Gloria – please do not take shark oil! Shark is near the top of the food chain in the ocean and can accumulate a lot of environmental toxins. There is nothing in shark oil that cannot be found in fish oil made from smaller, safer, cleaner fish. You may take Omega-7 with or without other fish oils. Omega-7 provides some unique benefits that Omega-3s do not. - InnovixLabs Customer Service

Hi, I was sent information about a product called Ultra Omega Burn which is suppose to be the purest form of Omega 7. In addition to claim of a number of health benefits like reducing inflammation they are claiming it as a great weight loss product as well. How true is this and is your product identical? Kind regards Karen

Hi Karen – when I see supplement online where it is nearly impossible to see the 'Supplements Facts' panel on the label AND there are really compelling and amazing claims (hard-sell) about weight loss or hair restoration etc., I move on. Quickly. Having said that, Omega-7 can optimize how your body stores and uses fat. That's a good thing. But will it make you lose lots of weight overnight? No. Weight loss starts in the kitchen. Eliminate sugar, flour, grains and replace them with veggies and lots of olive oil. Aim for walking 10,000 steps a day. That's where weight loss comes from. In our opinion, diet is more important than exercise but you really need both diet and exercise together. Omega-7 could be a part of that. But Omega-7 alone won't make that happen. If you decide to try Omega-7, look for brands that sell Provinal brand of Omega-7. There are quite a few. - InnovixLabs Customer Service

Is the data presented at https://omegavia.com/omega-7/ from the Proprietary Research Report listed on InnovixLabs' Omega-7 webpage? If not, do you have a citation for the study so that I can look it up? My doctor didn't believe me when I said that a study had shown that omega-7 could reduce CRP by 50%, so I wanted to get more information. CR

Hi CR – here is the study: http://www.lipidjournal.com/article/S1933-2874(14)00281-5/fulltext It was a 60-person study (30 in the intervention group and 30 in control) and they noticed that CRP dropped from 4.3 to 2.1 in the group that took Omega-7. The control group went from 4.3 to 4. More here as well: http://www.provinal.net/the-science/ Omega-7 (palmitoleic acid) is being called a lipokine or a fat that acts like a hormone. This is why you don't need much of it to make an impact. If you ate seafood a few times a week, chances are that you won't need to supplement. - InnovixLabs Customer Service

Hello, just wondering if I can get your product in Hong Kong? Thank you. Summer

Hi Summer – yes, it is available in Hong Kong here: https://www.omegavia.com.hk

Can I purchase your Omega 7 in Calgary AB Canada? Lorna

Hi Lorna – yes, but due to Canadian customs regulation, it has to be done manually by our customer service team. Please send your order quantity request and contact info to service@innovixlabs.com and you'll get a quote with a shipping cost. Sorry for the inconvenience. - InnovixLabs Customer Service

Can omega 7 be taken with red rice yeast? Angie

Hi Angie – there is no known interaction between the two. However, Red Yeast Rice (RYR) is known to have some issues: it contains the same active ingredient (Monacolin) as statin drugs that lower cholesterol. The FDA does not permit the sale of RYR supplements that contain any active ingredients. In other words, if it lowers your cholesterol, it is being illegally being sold and you can have the same side effects/benefits as low-dose statin drugs. If it does not contain any Monacolin, then you're taking a placebo-type product that does not do much for the body. So, companies that sell RYR are between a rock and a hard place. - InnovixLabs Customer Service

Why can't we get this product sent to Australia? Nerylie

Hi Nerylie – you CAN get this product sent to Australia. We ship to Australia regularly. You can order directly from this website. - InnovixLabs Customer Service

Do you ship to India? Also, can this supplement substitute regular statins? Thanks Rina

Hi Rina – we do not currently ship to India. We expect to add direct shipping from India to our website in the next few weeks.
And, no, this is not a substitute or alternative for statin drugs. - InnovixLabs Customer Service

Hi are these in Softgel form or Capsules? And how many softgels can we consume maximum in a day? Also how does Provinal made from ethyl esthers compared to yours made from Anchovies n which is better for health benefits? And also how does yours compared to those Omega 7 from sea buckthorn? Lin

Hi Lin – these are in gelatin softgel form. We recommend one capsule a day. While there is no harm from 2 or 3 per day, Omega-7 is what is called a 'lipokine,' which means a fat that acts similarly to a hormone. So you don't need much to notice health benefits. So, follow the label guideline and stay with one per day. The ethyl ester Provinal uses a slightly shorter/different process. We use reesterified triglyceride form, which is a reesterified oil form produced after the oil has been concentrated. The difference between the two is not with benefits, but rather absorption or personal preference. Many believe that triglyceride form is better absorbed. Seabuckthorn oil is different, with several other fatty acids. One of the key differences is PALMITIC acid. Seabuckthorn has fairly high levels of this potentially harmful saturated fat, while we specifically remove palmitic and keep it under 1%. - InnovixLabs Customer Service

Hi, Do you ship to United Arab Emirates?

Hi Brig,

Yes, we ship InnovixLabs products to the United Arab Emirates. You can place the order online at our website, innovixlabs.com , and your country is in the drop-down list. - InnovixLabs Customer Service

What is the source of your gelatin in your omega 7 gelcaps

Hi Phillip, the gelatin is from bovine sources, usually from Brazil or Argentina. 

If you take Omega 7, do you still need the Omega 3?

Hi Tamara - yes, Omega-3 and Omega-7 are different. The body must have Omega-3 to function properly. So, yes, if you take Omega-7, you still need Omega-3 from either foods or supplements.

Hi there. What great and informed answers to all these questions!! I wondered if there is such a thing as 'purified' sea buckthorn oil. Keeping the Palmitic acid in it to below 1 per cent. Or can you only do that with anchovies? Thanks, Diana

Hi Diana - as far as we know, no one has purified Sea buckthorn oil to remove the palmitic acid to very low levels. Technically, there is no reason why a company could not do the same with Sea buckthorn oil.
Omega 7
Omega 7 clears my dry eyes
Excellent product. I give it 5 stars
Great product
Great omega 7 product to replace my omega 3.
I've been using it for many years!
I'm not exactly sure how chemically it contributes to my health, but for an older, very active woman, I've remained healthy. And I have very decent HDL which is a huge benefit.. I'm sure this is a part of my feeling so good and I will continue using it!
Great over all product
Great product but wish the price would drop.
I think this Omega-7 brand works
I started taking Omega-7 after it was recommended in either a USAToday or Parade magazine article. This was at least a year ago, maybe two. I looked for an Omega-7 on Amazon, and InnovixLabs was the only brand that sounded like just what I needed - an Omega-7 from fish, not from nuts. I have been pretty loyal to the brand ever since. My good cholesterol has gone up (in the right direction), and my bad cholesterol and triglycerides have gone down. There is no odor or taste to this Omega-7, and it is easy to swallow.
Purified Omega-7
I have taken InnovixLab's Purified Omega-7 for more than 4 years. I found that this vitamin's controlling inflammation has noticeable effect on my health.
predisposed to high cholesterol and trigylcerides, labs indicate stable numbers,
also take vascepa, cannot take statins