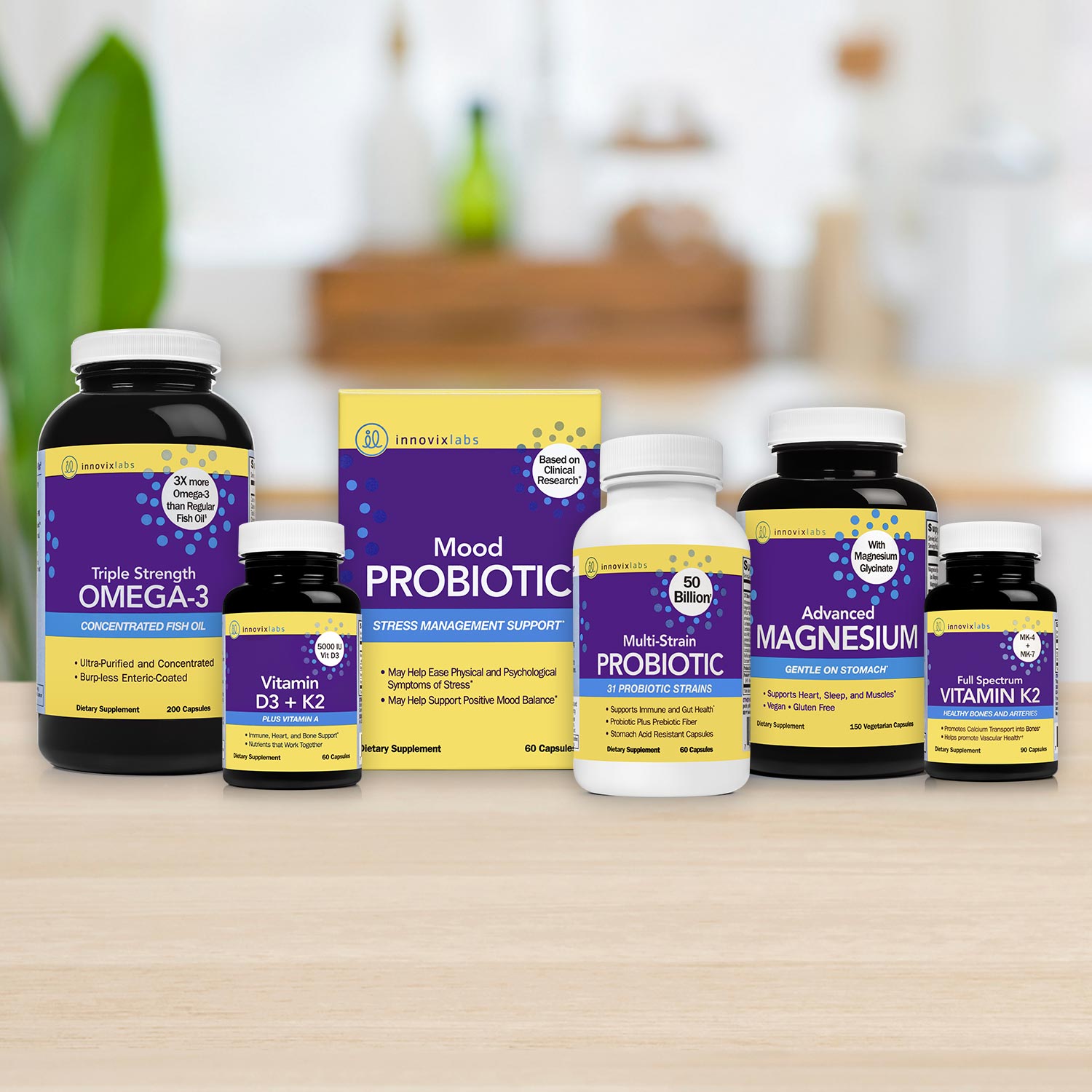 Only the Highest Quality Supplements
We believe in better health through purity and better value through potency. That's why only the highest quality ingredients go into all our InnovixLabs nutritional supplements and why they're produced to the highest standards.
View Supplements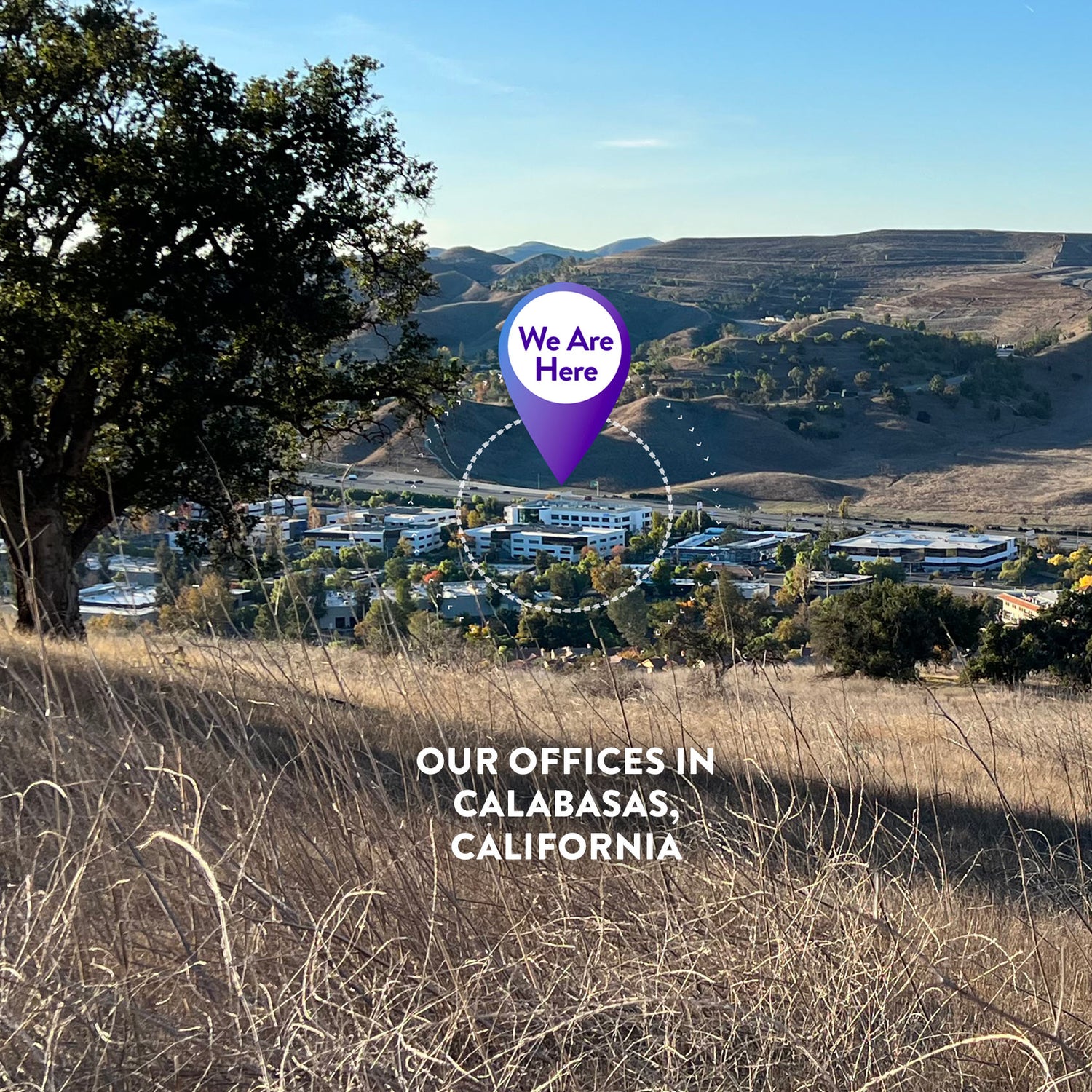 Why InnovixLabs?
We have a simple rule before using any ingredient in our products: Does science support it? 
If the answer is yes, we dive deep into the published scientific research.
If the answer is no, we swiftly move on. That's why we don't sell sugary gummies or weight loss pills.
We take great care in formulating each product, picking responsibly sourced nutrients. To give you peace of mind, our products are rigorously tested by a third-party company for quality.
Family Formulated
Whether you're seeking better heart health, better gut health, or holistic wellness, all our InnovixLabs nutritional supplements share a common active ingredient: Love.
As a budding nutritionist, I created my first Omega-3 supplement for my parents because I felt they deserved better purity and potency than I found in fish oils. My fitful sleep sent me on a quest to develop a better magnesium supplement. In fact, from our Curcumin to our Vitamin K2, every supplement we produce began as my simple desire to promote a healthier way of life for my parents, my spouse, my children, and myself. While we've grown over the years, this home-grown, family-formulated philosophy hasn't changed.
You've committed yourself to a healthier lifestyle. At InnovixLabs, we honor your commitment with one of our own: to produce supplements of the highest standard, to maintain perfect transparency about our ingredients and methods, and to provide service that is prompt and personal. We hope you will feel the difference.

To your great health!
Vin
President